Chiropractors and most commonly known for helping with back and neck pain. Back pain is the 2nd most common reason for visits to the doctors office.
We love seeing children in our practice! Our chiropractors have adjusted patients as young as a few hours old. The birth process, even a normal one, can be very traumatic on a newborn's spine. We recommend having your child checked by a chiropractor as early as possible.

Adjustments are very safe and modified for each child's size and age. Spinal problems that are not addressed during childhood can lead to chronic hard to correct subluxations in adults.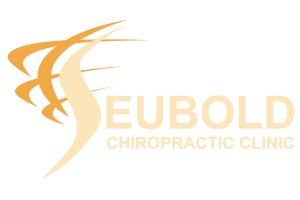 Chiropractic Care Shown to Help: