" Adjust for the HEALTH of it "
" Our mission at Seubold Chiropractic Clinic is to help people feel better naturally and ultimately reach and maintain optimal health. We believe that people are created to be healthy and whole physically, mentally and spiritually. To help our patients achieve this, we commit to guiding our patients toward optimal health through elite and effective chiropractic techniques designed specifically for each individual patient, as well as, educating our community to promote health and wellness for generations to come. Our desire is to create a safe, comfortable and nurturing environment that encourages natural healing of the whole body. "
The doctor of the future will give no medicine but will interest his patients in the care of the human frame, in diet and in the cause and prevention of disease …
– Thomas Edison

---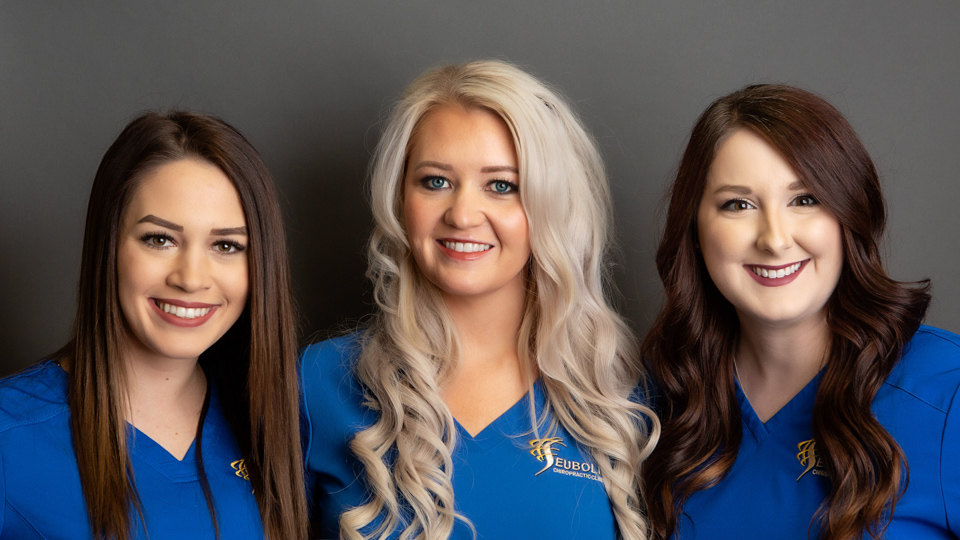 At Seubold Chiropractic Clinic, you will find a compassionate team of committed professionals serving all ages in the River Valley. We provide quality, affordable healthcare and supportive health education. Our purpose is to help patients live a happier, healthier, and pain-free life for generations to come.
---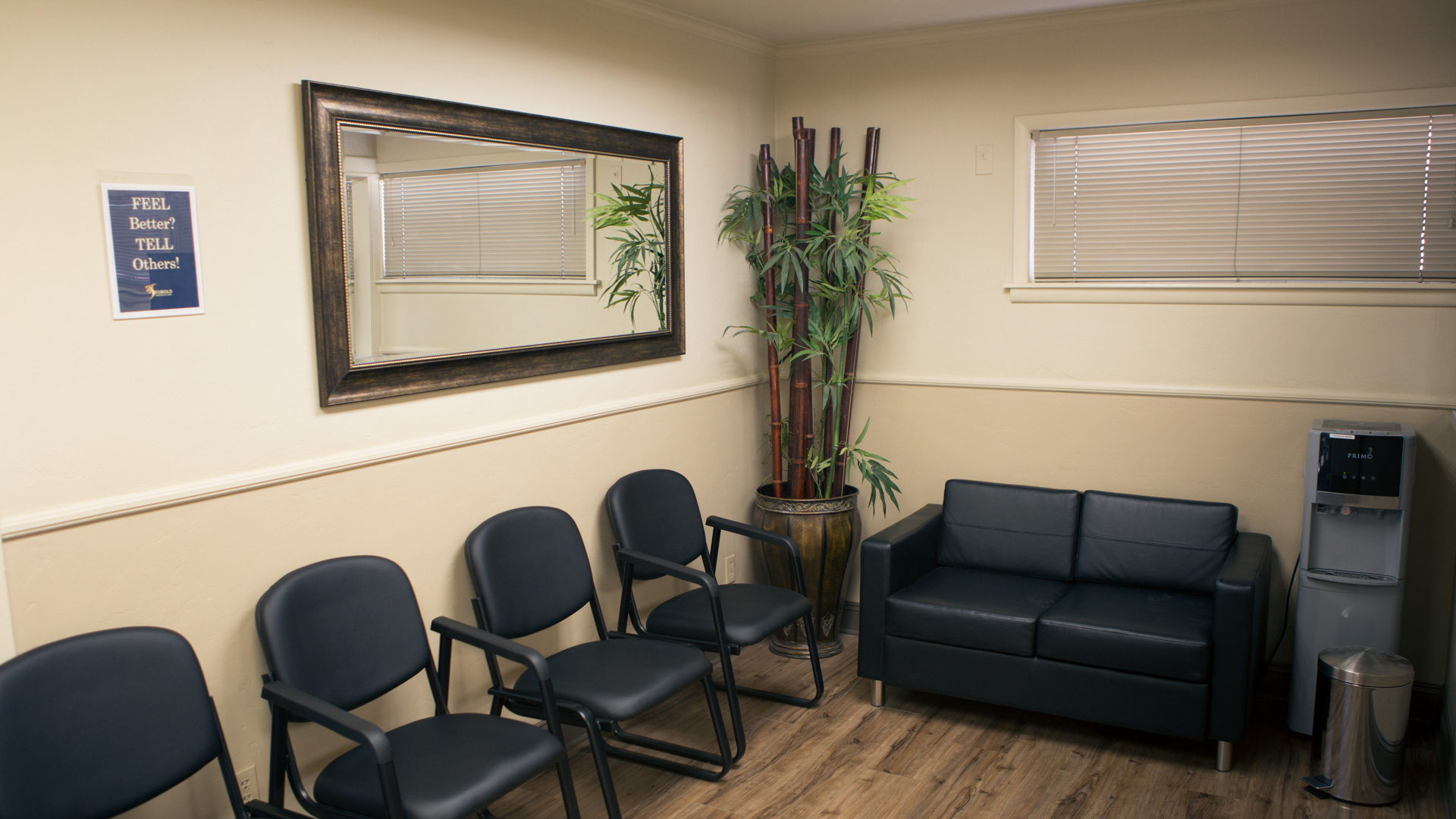 Welcome to Seubold Chiropractic Clinic! We are conveniently located in the heart of Fort Smith, Arkansas. One block from Interstate 49 and Rogers Ave. Our address is 5600 Euper Lane. Call us at (479) 484-7200 or schedule an appointment online in the Contact Section.
---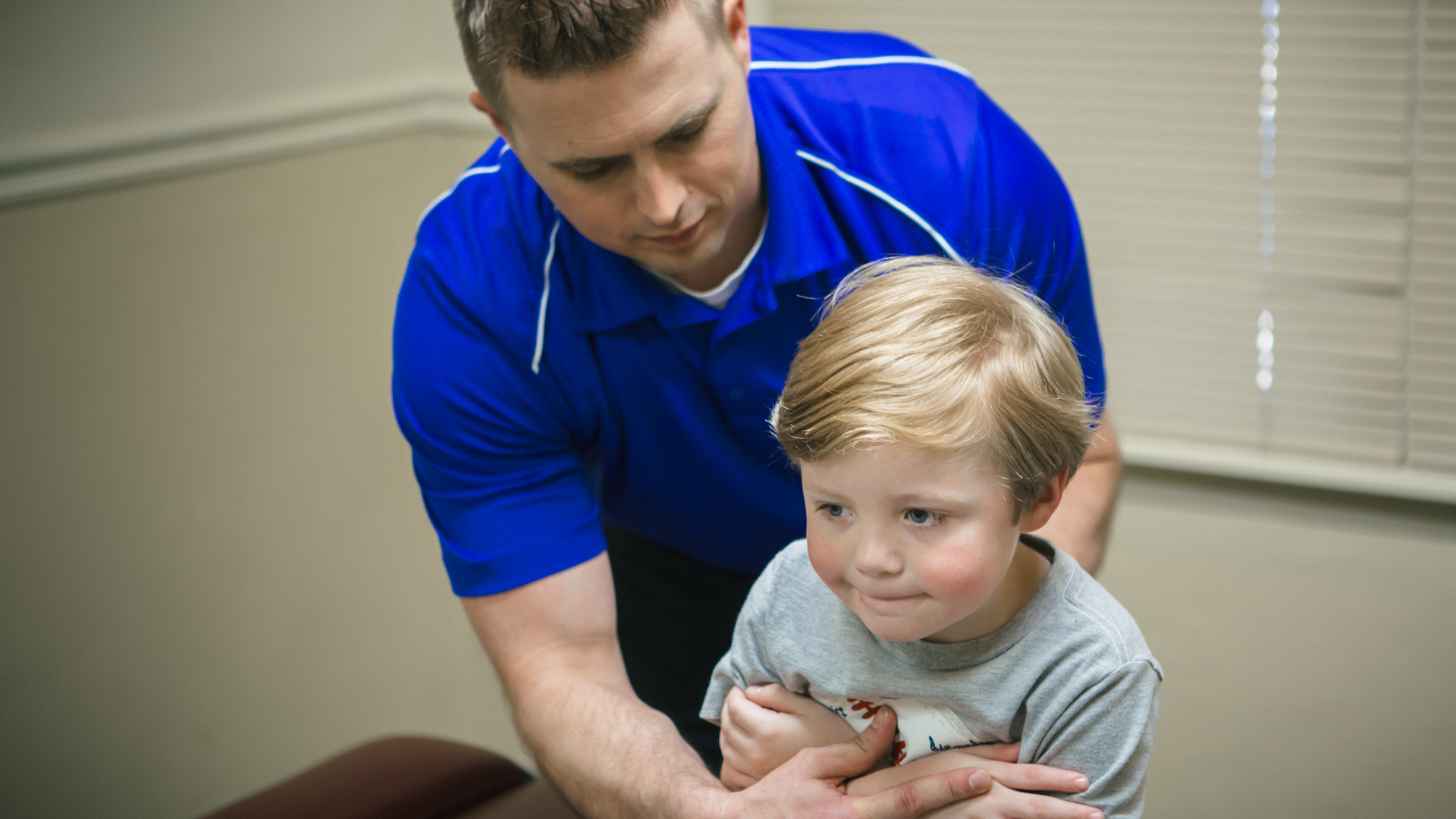 We strive to provide complete care for our patients. Learn more about all the services we provide. Click Here.