Dr. Joshua D. Seubold
---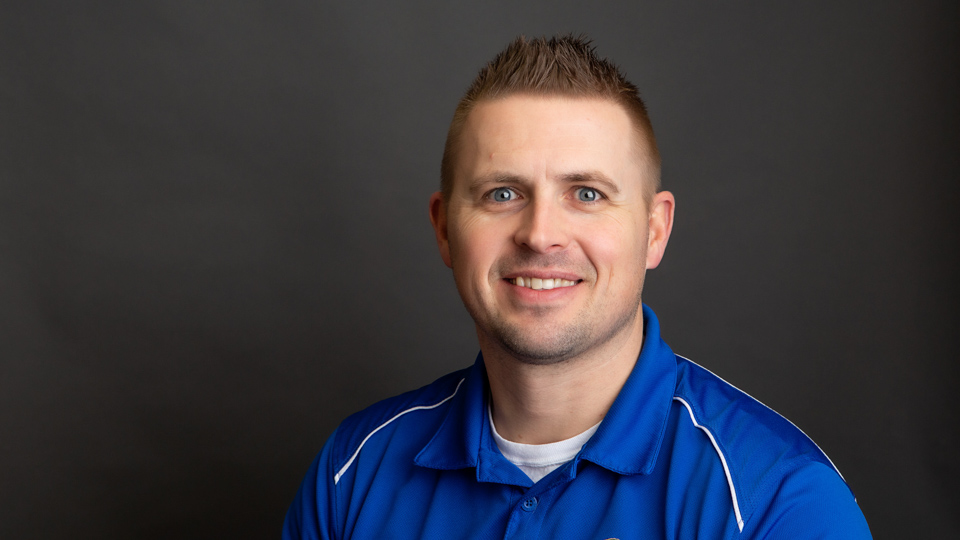 ---
My name is Dr. Joshua Seubold (Dr. Josh) and I am the owner of Seubold Chiropractic Clinic. I graduated from Parker College of Chiropractic in 2009.
My Chiropractic education and training that I received was second to none. With this training, I have mastered a multitude of techniques including Diversified, Thompson Drop Table Techniques, Webster Technique, Pediatrics, myofascial release, Charette Extremity adjusting and Activator Methods. This allows me to better care for you and give your body the exact adjustment it requires to help your body heal. My adjustments are gentle, specific and thorough, which have allowed me to care for patients ranging from less than 24 hours old, to patients well into their 90's. My primary focus is helping people feel better naturally, and ultimately reaching and maintaining optimal health.

I was born and raised right here in the River Valley. Growing up in a chiropractic home and understanding the benefits of chiropractic from an early age played a huge role in my decision to become a chiropractor. I'm a graduate of Van Buren High School where I lettered in baseball all 3 years. Following high school, I attended Central Baptist College in Conway, Arkansas, on a baseball scholarship where I was an all-region infielder and 4 year starter. After graduating Central Baptist College, I moved to Dallas, Texas, to attend Parker University where I earned my Doctorate of Chiropractic.

Shortly after completion I earned my license to practice in the state of Arkansas and returned to my roots in Fort Smith to help take over the family clinic from my father, the late Dr. Torsten Seubold. I currently serve as an active member of Pinnacle Management Group, the Arkansas Chiropractic Association and the Fort Smith Chamber of Commerce. I am passionate about being an active member of the Fort Smith/River Valley community and serving the people of this region as much as possible.

My spare time is mainly spent on outdoor activities. I love hunting, all things fishing, exercising and cheering on my Razorbacks. I volunteer time at my church by coaching T-Ball. My favorite pastime is spending quality time with my beautiful wife Lindsay, and traveling with her to all of our favorite places. I am a very blessed man, and all the praise and glory goes to my Lord and Savior Jesus Christ. I look forward to meeting and supporting you and your family on your journey towards health and wellness. I am honored to have the opportunity to serve you and the Fort Smith River Valley region.