Dr. Jordana Beutelschies
---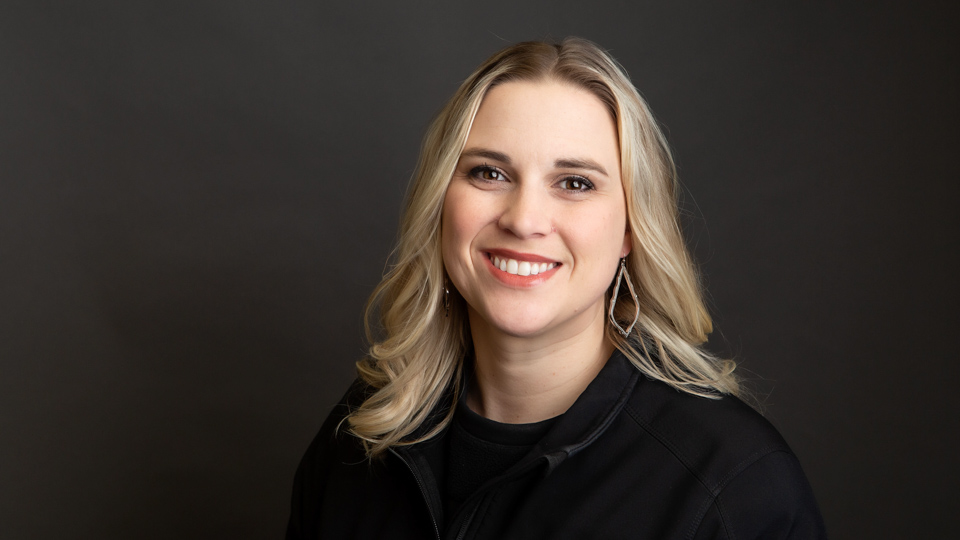 ---
My name is Dr. Jordana Beutelschies (Dr. B). I live in Van Buren, AR with my husband Cody Beutelschies and our son, Collier. We have 2 dogs: Harley and Lucy.

I attended the University of Arkansas-Fort Smith and graduated from there in 2010 with a Bachelor's in Science and Technology in Organizational Leadership. After that I moved to Dallas where I attended Parker College of Chiropractic (now Parker University) and graduated from there April 2014 with my Doctorate in Chiropractic.
During my studies at Parker, I also received an additional Bachelor's Degree in Anatomy as well as a Bachelor's Degree in Health and Wellness. I wrapped up my internship at the Dallas Veterans Affairs Hospital.

Outside of my chiropractic curriculum, I was able to pursue my animal chiropractic studies. It was a 6 month, 215 hour course in the study of animal chiropractic. I am an AVCA certified chiropractor in Arkansas and Oklahoma. In 2014 I started practicing at Seubold Chiropractic Clinic. I am a National Board-certified doctor and utilize an array of techniques ranging from hands-on such as Diversified, Gonstead, and Charette to more gentle techniques like Activator, Thompson, and Webster technique. I adjust people of all ages from infants to seniors!

I am an active member of the American Veterinary Chiropractic Association, Arkansas Chiropractic Physicians Association, Arkansas Chiropractic Society, International Chiropractic Pediatric Association, and the Unified Chiropractors Association (Oklahoma). I am a member of the Muldrow First Assembly of God Church, an Education Advisor for Gamma Phi Beta Sorority (Zeta Phi Chapter), I volunteer with the Miss UAFS Pageant every year, and I'm a member of the Junior League of Fort Smith. Loving service is my first technique (LSMFT) and I look forward to serving you!