Dr. Jordana Beutelschies
---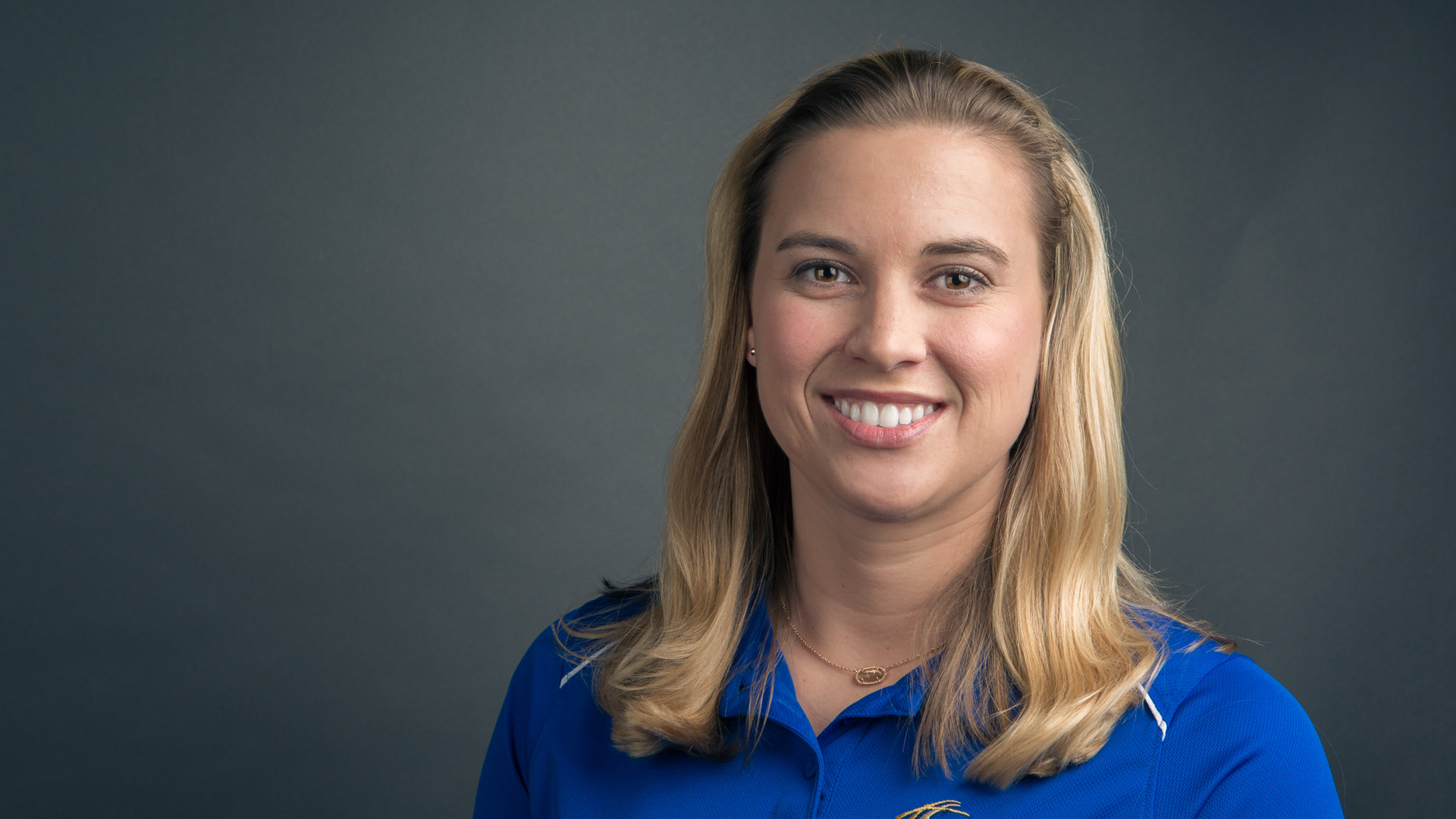 ---
Greetings, my name is Dr. Jordana Beutelschies, but my patients call me 'Dr. B.' I currently live in Van Buren with my husband, Cody Beutelschies, and our animals. We both are active members of Muldrow First Assembly of God. I really like spending time with my husband, playing with my dog, Harley, and cat, DD. I enjoy watching Netflix, crocheting, crafting and decorating my home. I graduated with honors from Van Buren High School in 2005. I was involved in many school clubs and activities as well as cheered for the Pointers.

After graduation, I furthered my education at the University of Arkansas Fort Smith where I obtained a bachelor's Degree in Science and Technology in Organizational Leadership (2010). During my years at UAFS, I continued cheerleading 4 more years with the Lions. In addition I served as Miss Western Arkansas (2007) and Miss University of Arkansas Fort Smith (2008) which allowed me to participate in the Miss Arkansas Pageant for two consecutive years. I served on various clubs and was a charter member of the Gamma Phi Beta Sorority-Zeta Phi Chapter.

After I married my husband in 2009 we moved to Dallas,TX where I eventually began my chiropractic education in 2010 at Parker University. There I obtained my Doctorate of Chiropractic, as well as a Bachelor's of Science in Anatomy, and a Bachelor's of Science in Health and Wellness.

I was selected from my entire class to participate in the Susan G. Komen 3 day Walk for the Cure where I adjusted the participants for 3 days. I was selected to intern for the last 3 months of my education at the Veterans Affairs Hospital in Dallas, TX. I also received a diplomate in Animal Chiropractic through the American Veterinary Chiropractic Association (AVCA) certified class given by Parker University. I am now licensed in both Arkansas and Oklahoma.

I joined the team at Seubold Chiropractic Clinic as a national board certified chiropractor. I utilize various techniques to adjust my patients including: Diversified, Gonstead, Activator, Thompson table, myofascial release, Webster Technique, pediatrics and Charette extremity protocol. The staff and myself at Seubold Chiropractic believe that loving service is our first technique (LSMFT) and treat each patient with the care we would afford our family. We look forward to serving you.