Dr. Henry L. Seubold
---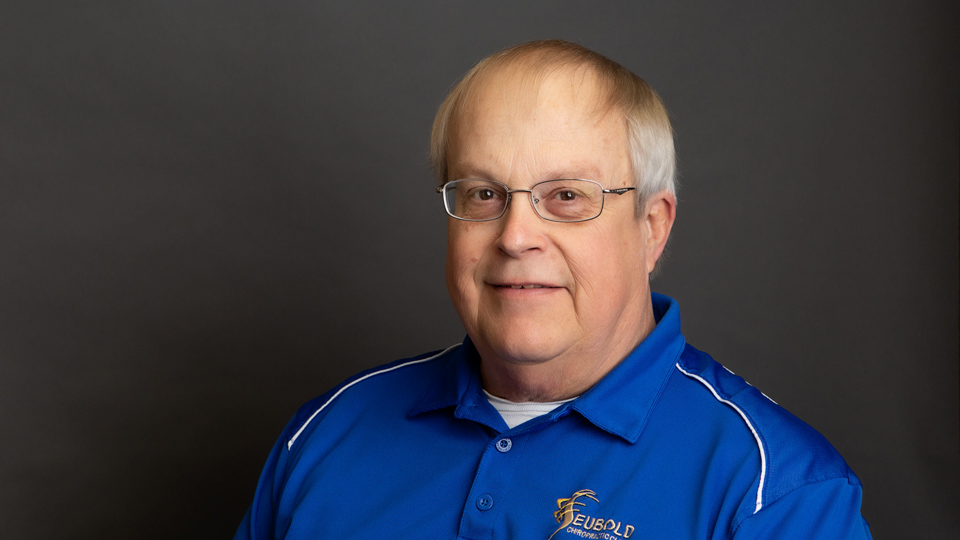 ---
Hello! I'm Doctor Henry Seubold (Dr. Hank) and I have been a practicing chiropractor for over 30 years in the Fort Smith area. My mother and father were also doctors of chiropractic and practiced in the Ft. Smith area for many years. I believe my long chiropractic lineage, education, and experience have provided me firsthand knowledge of the benefits and opportunities of the science, art, and philosophy that Chiropractic has in store for everyone's health.
Not only am I interested in the detection of the chiropractic condition, called the spinal vertebral subluxation, but also I am passionate about teaching and demonstrating to the chiropractic patient that maintaining the correction is extremely important too. Additionally, I believe proper instruction in stabilization exercises, identifying key nutritional needs for the healing body, and recommendations for proper resting and sleep positioning techniques, are extremely important for patients to know in order to reduce the likelihood of returning chiropractic spinal problems.

I received my degree of Doctor of Chiropractic from Palmer College of Chiropractic in Davenport, IA. I have been practicing at Seubold Chiropractic Clinic for over thirty years. The Chiropractic spinal techniques I utilize are: Diversified, Gonstead, (Cox) Flexion/ Distraction, Activator, and the Charette extremity technique. I believe in the use of physiotherapy as an adjunctive procedure to chiropractic in many cases. This includes: ultra sound, interferential and galvanic electrotherapy, intersegmental traction, heat, and cold therapy.

My goal for all of my patients is to help them obtain and maintain the best level of health they can possess, with what healing ability their bodies have through efficient and effective Chiropractic treatment, pertinent exercises, rehabilitation protocols, and proper nutritional supplementation.